We help you harness your potential.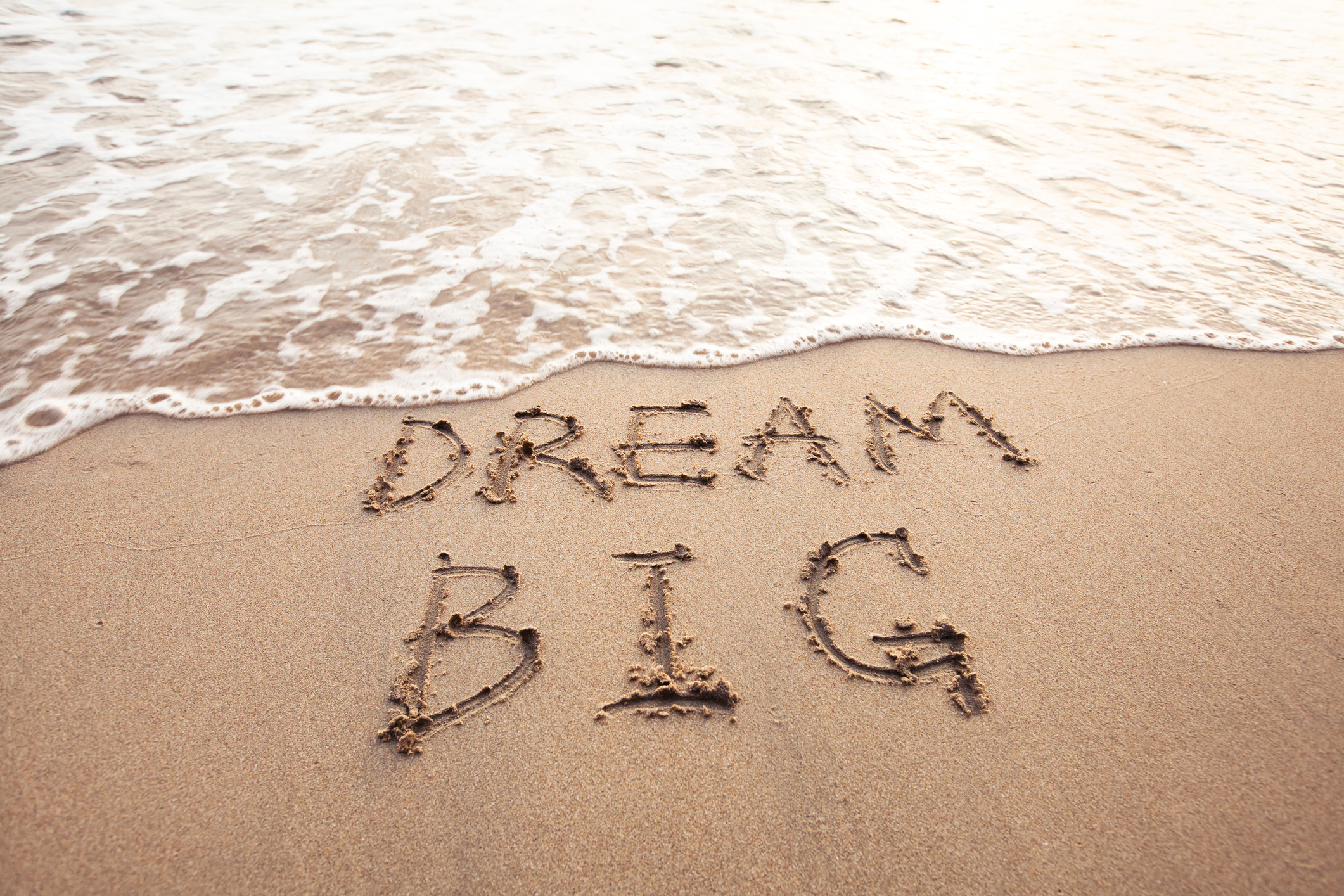 Website Design and Development
Judgments on website credibility are 75% based on a website's overall aesthetics. (Source: InvisionApp). We provide the guidance and development needed to create the impact you need for success.
79 % of internet users use Facebook. (Source: Social Pilot). Together we will distill your target market for the most effect marketing strategies. Your time is precious, so why waste it on things that don't work?
48% of consumers start mobile research with a search engine. (Source: Smart Insights). All of our websites are mobile responsive. We are your guide on creating valuable content to make it easy for your buyer persona to find you online from any device.
From assisting with developing your brand, researching your target market, or composing unique content for you business, we offer coaching and strategies to help your business succeed.